About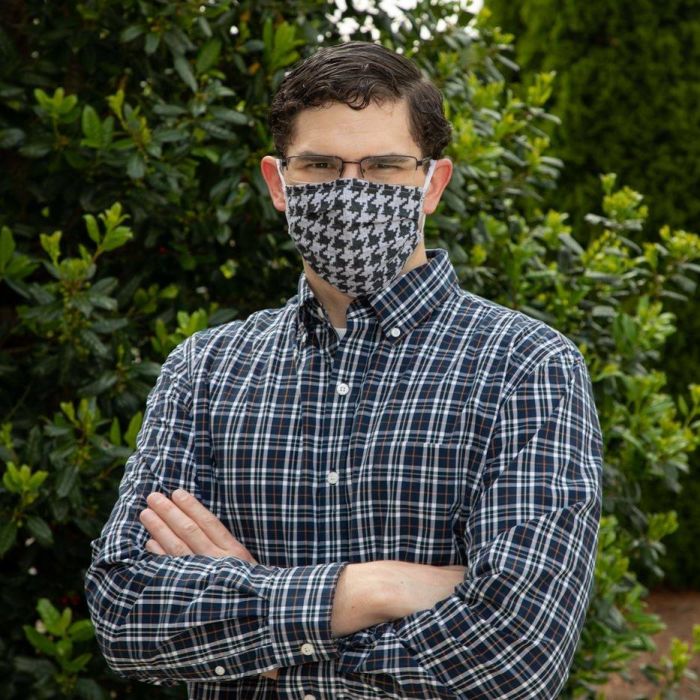 Matt Ferry is a Middle Tennessee native running for State House in District 48.
Over the years, Matt has worked with dozens of organizations who have advocated for healthcare rights, worker's rights, and environmental & economic justice. Matt believes that everyone should be paid a fair and equal wage, have access to affordable healthcare, housing, and education, and that any investment in the health and well-being of our people is a worthy investment.
Matt served as the Chair of the Rutherford County Democratic Party (RCDP) from 2017-2018. Under his tenure, the RCDP saw the biggest increase in fundraising and volunteer participation rates in years. He helped recruit, train, and provide assistance to dozens of new candidates and in 2018, the RCDP ran more candidates for office than it had in more than 15 years!
Matt is determined to break the Republican supermajority in the TN General Assembly and bring some dignity back into the State Legislature by fighting for an agenda that advocates FOR the people of Tennessee and not against them.
We have a huge opportunity to flip this seat in 2020. The 48th district is more blue than folks realize. When we analyzed the data, Matt's team found a large number of Democratic voters had stopped voting around 2010. It looks like a sizable amount of those voters showed up in 2018 and we expect that number to grow in 2020, especially after the many failures of the current Republican leadership, on the federal, state, and local levels.
It is time to push back against a radical Republican agenda that discriminates and harms millions of people. When elected, Matt will fight for a people's agenda that seeks to uplift and heal our neighbors by ensuring that we invest in their lives and in their communities!